When Brother and sister team David and Kristen went into business they wanted to produce an extract that was as close to the natural plant profile as possible, without over processing or adding back outside terpenes or flavors. Just the pure essence of the original plant.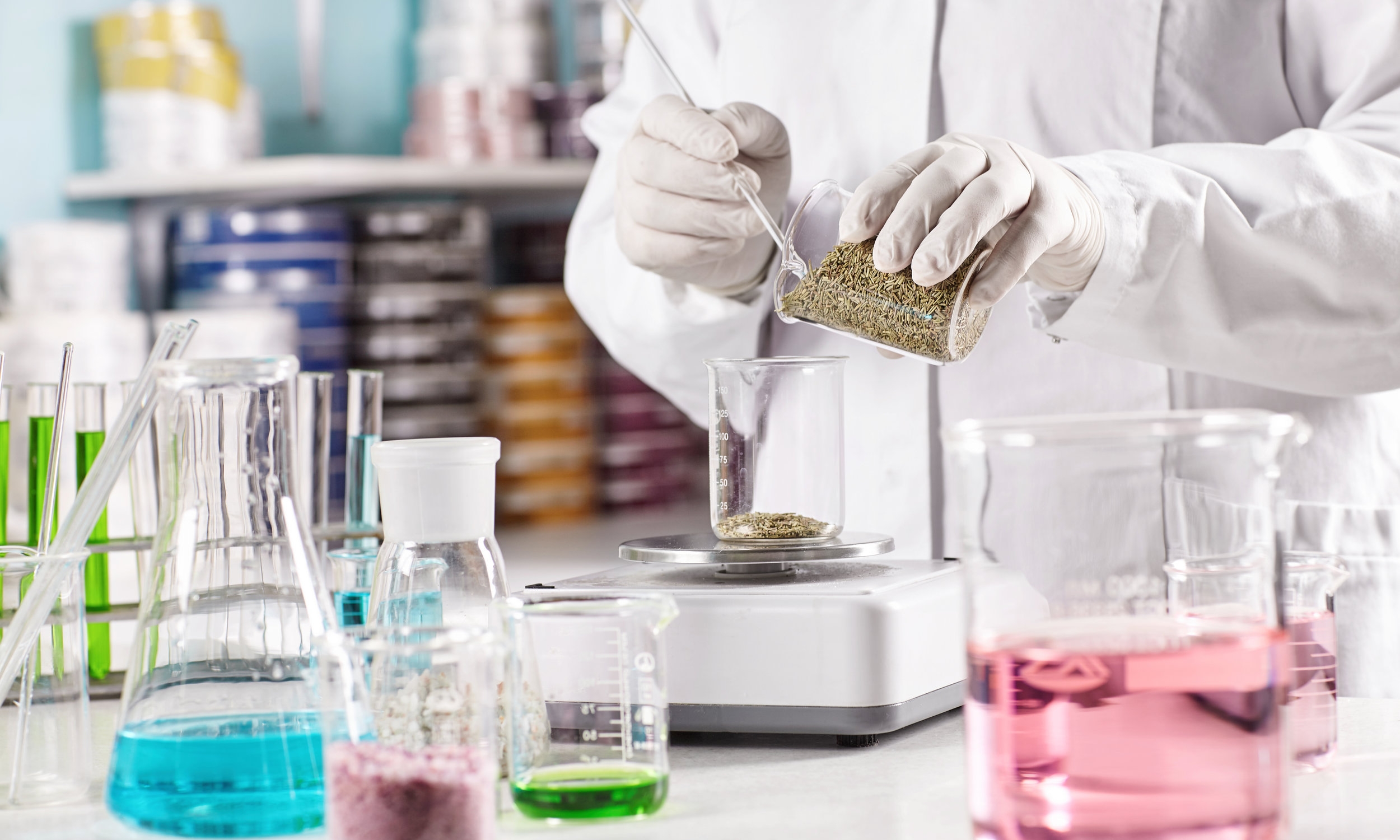 On their journey they met up with Brian, a biomedical engineer who had spent his carrier developing patented processes and equipment for botanical extraction. Extracting everything from blue green algae to exotic plants in Singapore, Sri Lanka, Turkey and Europe.
Brian applied these processes to the cannabis plant and came up with what we proudly call Goldstract. We believe that it is the interaction of Cannabis's hundreds of components that make it such a unique and special plant. It's called the "entourage effect," and we preserve it in our Goldstract products.
The PVx process preserves the plant's full expression of effect, flavor and aroma. Goldstract is pure plant. No pesticides, fungicides, or other chemicals are used in growing the plants and no butane, propane, or any other harmful chemicals are used during our process.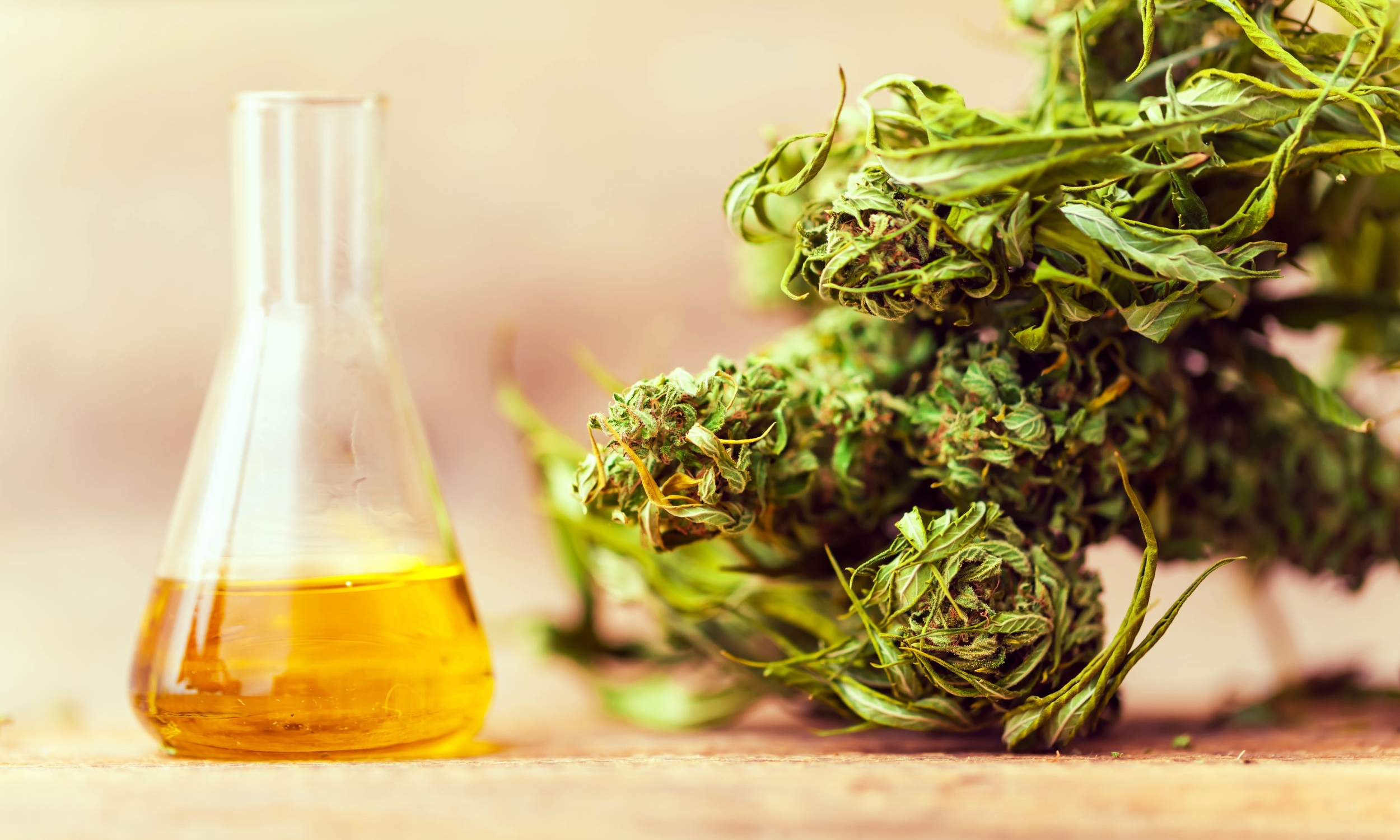 No added flavor or aroma enhancers!
No propylene glycol!
No glycerine!